When you make any crochet project, like a round coaster, a granny square or anything, usually you close it up with a slip stitch at the end. That's ok to finish in that way, but you can see the end because there is an obvious unevenness in that place. So, here is the technique that you can use to prevent this from happening: the invisible join. Is a very simple trick but it'll be a big difference because it'll give a very professional finish to your crochet projects.
Instructions:
When you finished with the required stitches for your project, cut the yarn and using a needle pull up and pass the tail through the loop of your last stitch.
Make sure that your stitch is correctly finished by pulling it up and notice if the movement is NOT going to pull other stitches.
Then thread your needle with the remaining tail.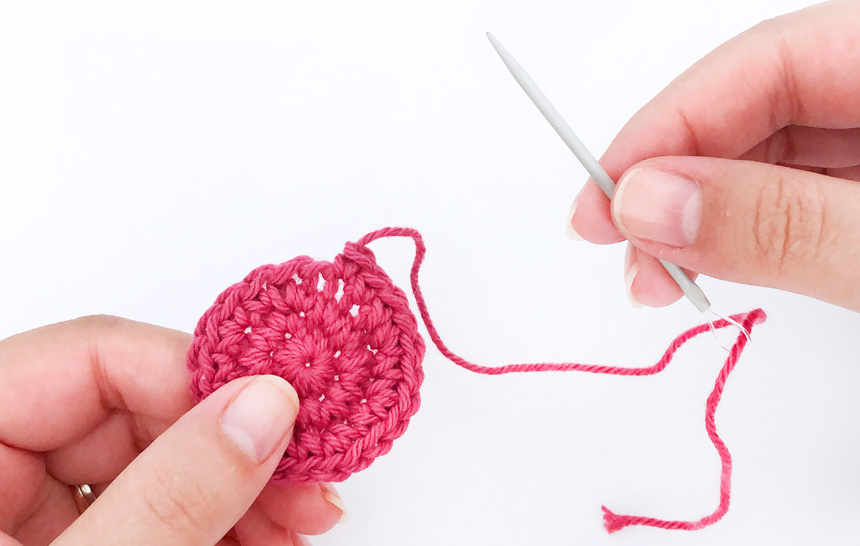 SKIP the first stitch and work in the second stitch. Now go through BOTH loops of the stitch, and pull.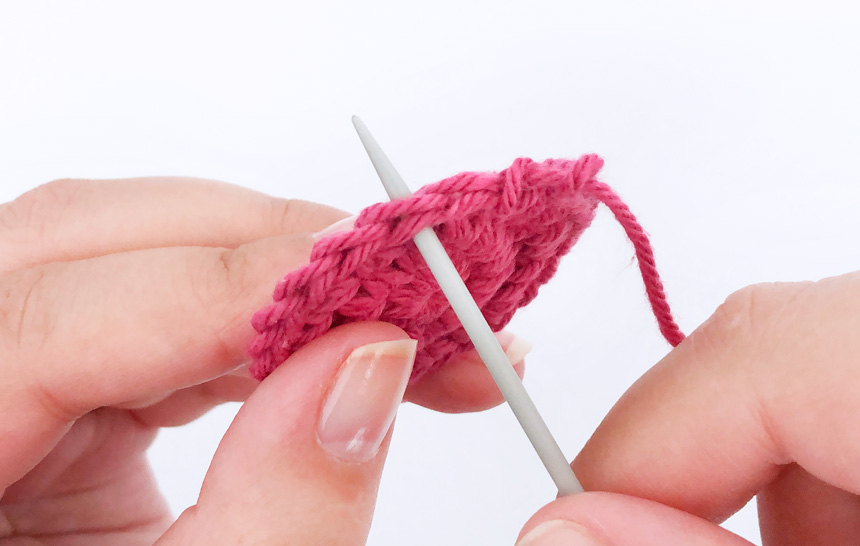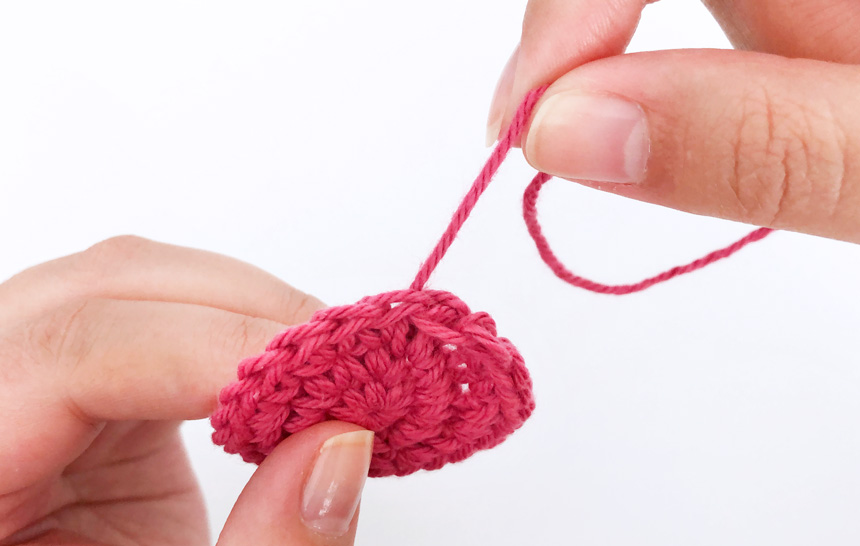 Return to the last stitch that you made and pass through the BACK LOOP ONLY, and pull.
You'll see how a "V" shape is formed, like a fake stitch, if that happens… you are DONE!
* To secure your yarn make a little knot and hide the remaining thread in the back.
Here is the result of the front and back of your project: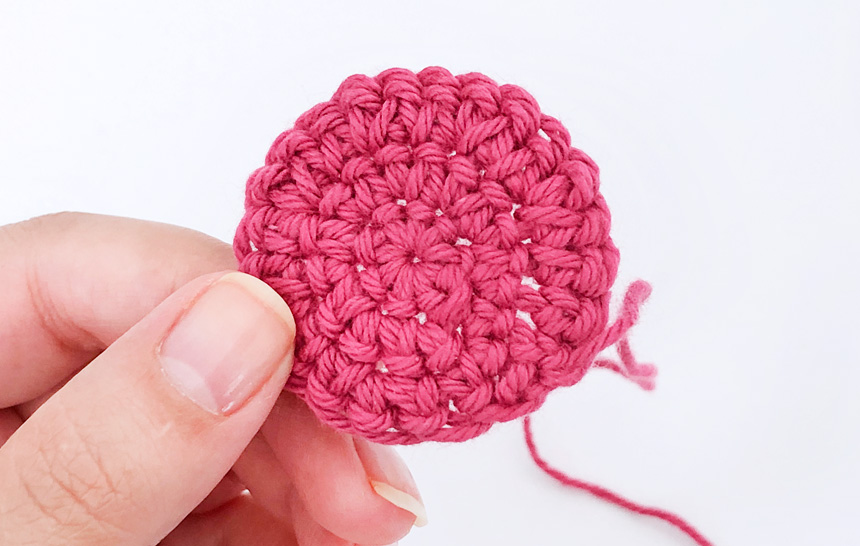 Extra tip:
Sometimes when you pull the yarn, you'll make a hump in the back. To fix it, adjust your yarn with a little shake or pressing on top of the hump.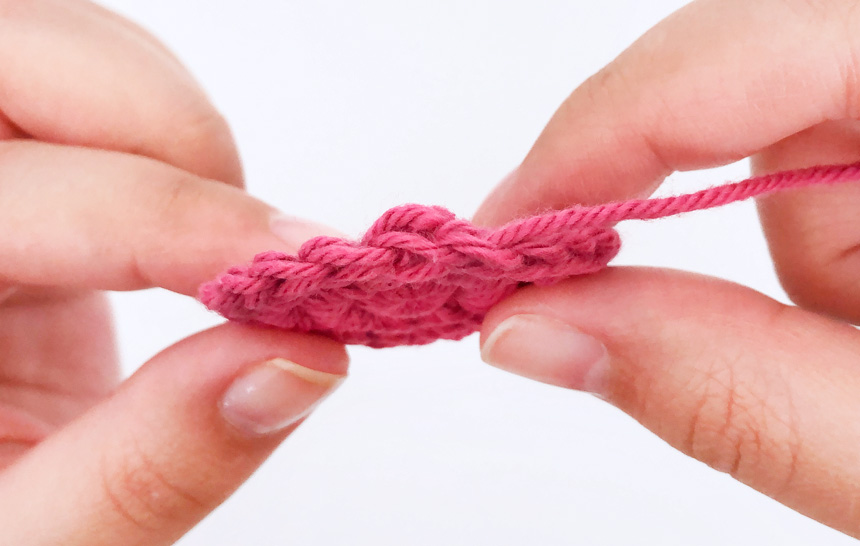 Notes:
Don't be too aggressive with the pull of the yarn because you could deform your project.
This technique is usually used when you crochet in rounds, but it could be used with any stitch.
---
If you have any questions about this technique or you want to leave me a suggestion for the next tutorial, please write me a comment below.
Remember to follow me on Instagram(@nightlycrafter) to see my daily projects or subscribe to my newsletter, to receive the latest news from the blog, free patterns, and more!
Happy Crocheting!
Paula.