I wanted to design a new pattern for a while. In the beginning, I didn't know what to do, but I've found a light yarn, and I remembered my old patterns, so I decided to make a new version of the fingerless gloves, my pattern number three on this topic. I think I made it because I was looking for something more familiar to return to the crochet pattern creation, and this gave me that comfort, and it turned better than I expected.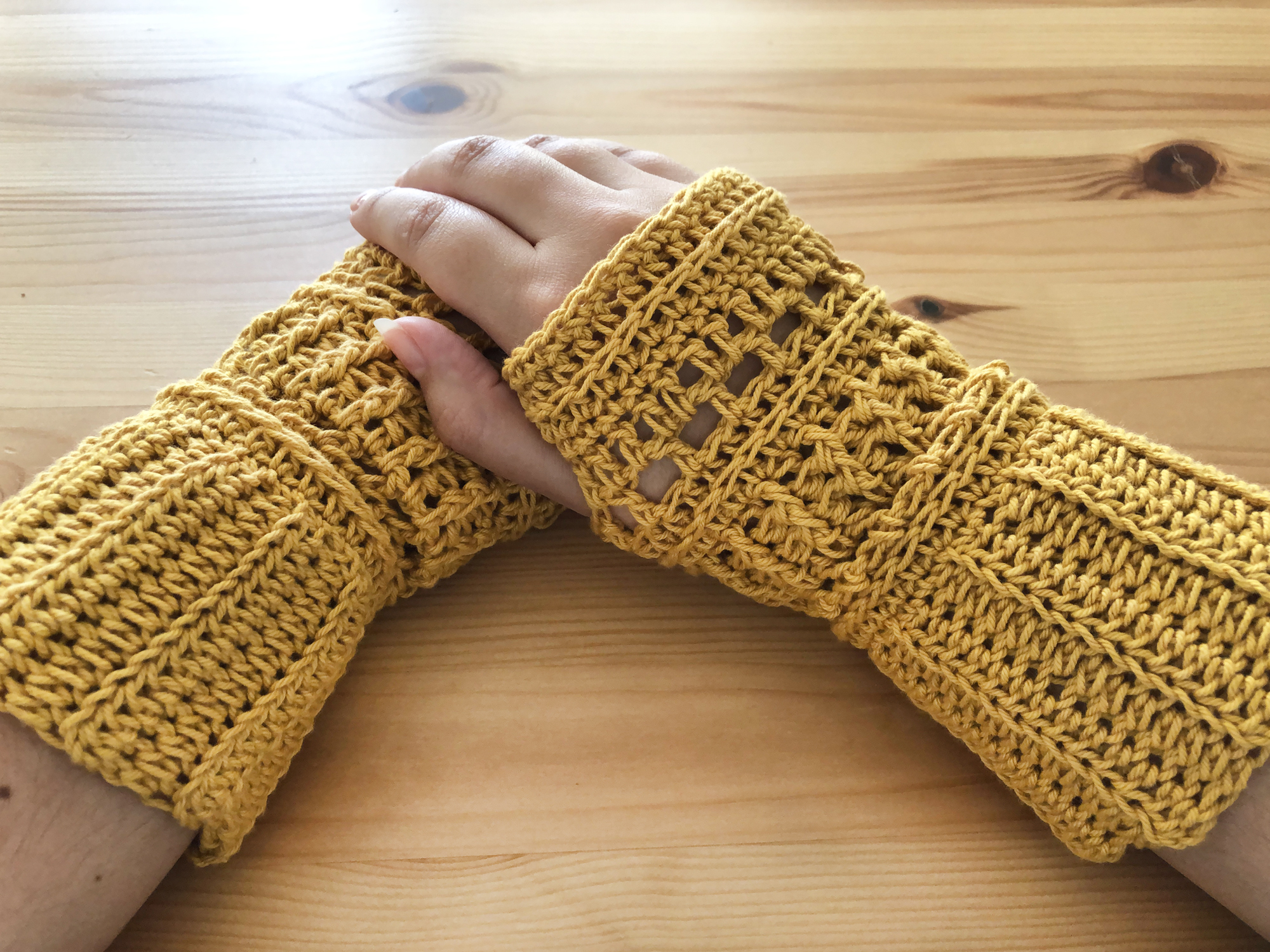 This is my first pattern with my new brand, and I feel this is the starting point for much more.
I have this pattern available in my Etsy Shop, and you can check out the Fingerless Gloves number one and two if you want.